on
Why You Should Be Raising Money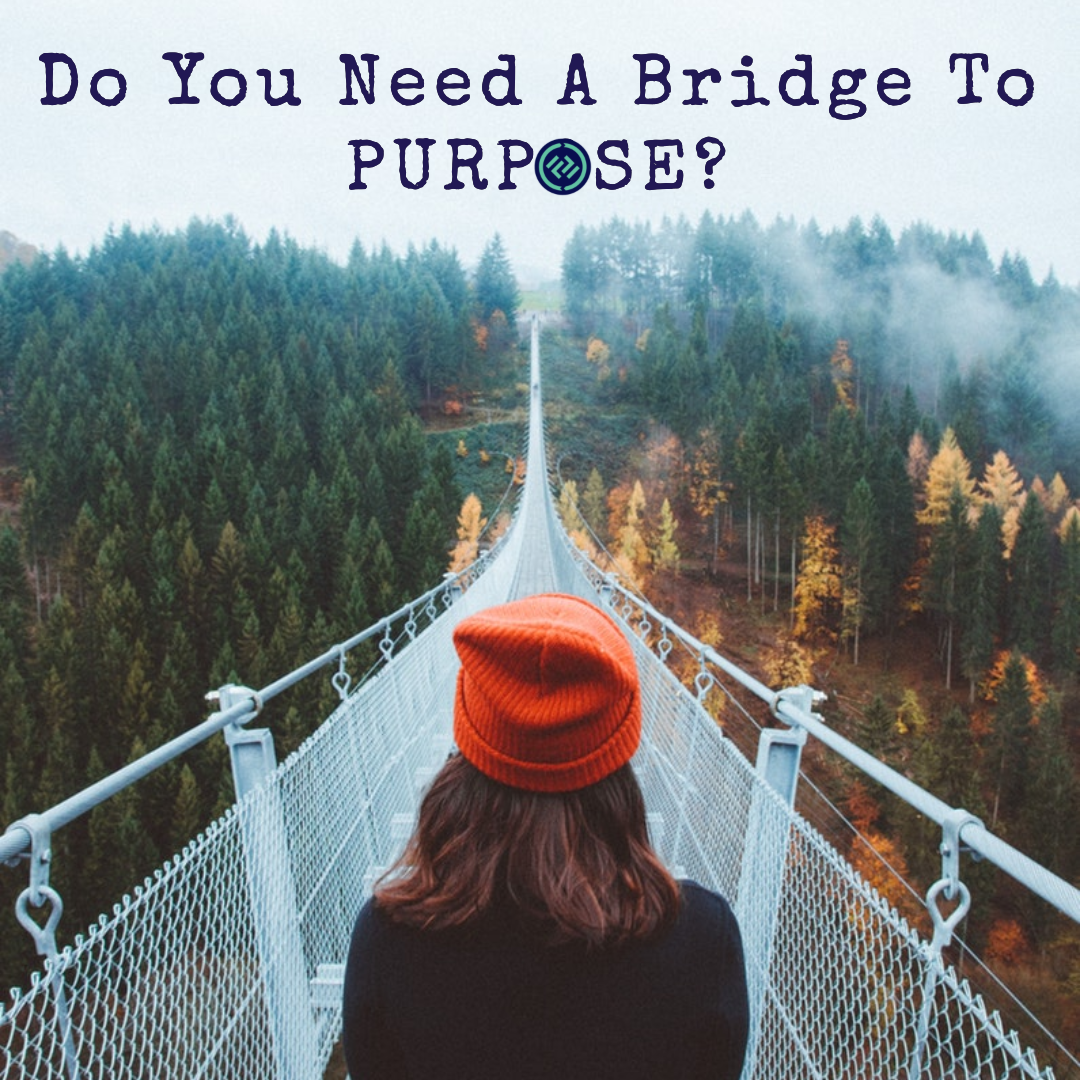 I've recently gotten involved with a private group of entrepreneurs that help each other become financially free.
They've been able to raise over $1 million in 2.5 months!
Why am I telling you that?
Because you should be raising money too.
If you have some cause you care about, if you want to change something in the world, including your own, then you WILL need to raise money.
Want to help someone with their hospital bills? You'll need to raise money.
Want to start a new business? You'll need to raise money.
Want to run for a political office? You'll need to raise money.
Any cause worth fighting for, any big goal that will impact this world, requires money. And that means you MUST learn how to raise money if you're going to do what you have in mind.
We can tell you that while raising money is not easy, it's simple if you have the following 4 things:
#1 YOU NEED A CAUSE
What is it that you want to do? Is it to pay down credit card debt, a student loan or a mortgage? You need to be able to have a story to tell. Is it a worthwhile thing for other people to get involved in?
# 2 YOU NEED AN AUDIENCE
You need to have people to tell your story to. The larger your audience, the more potential money you can raise. Our system will show you how to attract an ocean of people with our unique fundraising system!
#3 YOU NEED AN OFFER
You need a call to action. Where's the urgency? Why should your audience act now? What will they get? Are you clear what you're asking for? We can show you how it's done.
#4 YOU NEED A PREDICTABLE SIMPLE SYSTEM
You need a process for raising funds that is predictable and proven.
By using the Follow Funding System you will gain access to how we've raised over $1 million in 2.5 months and growing!
OUR PROJECT:
We're looking to revolutionize how everyday, ordinary, non-accredited investors can stop depending on crooked Wall Street for their retirement and start putting their hard-earned dollars into REAL assets.
Because the deck is stacked against the little guy.
Vanguard, Blackstone, Goldman (Wall Street) and banks are buying the best real estate in America and holding them for long periods of time. The rest of America is encouraged to buy a home or a duplex and get a loan from the banks, or invest in a REIT (a piece of paper created by Vanguard, Blackstone or Goldman Sachs)
Wall Street wants to stay as the middleman. Wall Street wants the best deals for themselves, so they make it cost prohibitive for others to create investment opportunities for the little guy.
The rich get richer because the wealthy have access to the best deals and the little guy stays little because he never gets access to the bigger deals and don't have the funds to invest.
We're going to change the game of how the little guy invests in REAL assets through Peer to Peer Cooperative crowdfunding the the pay it forward way!